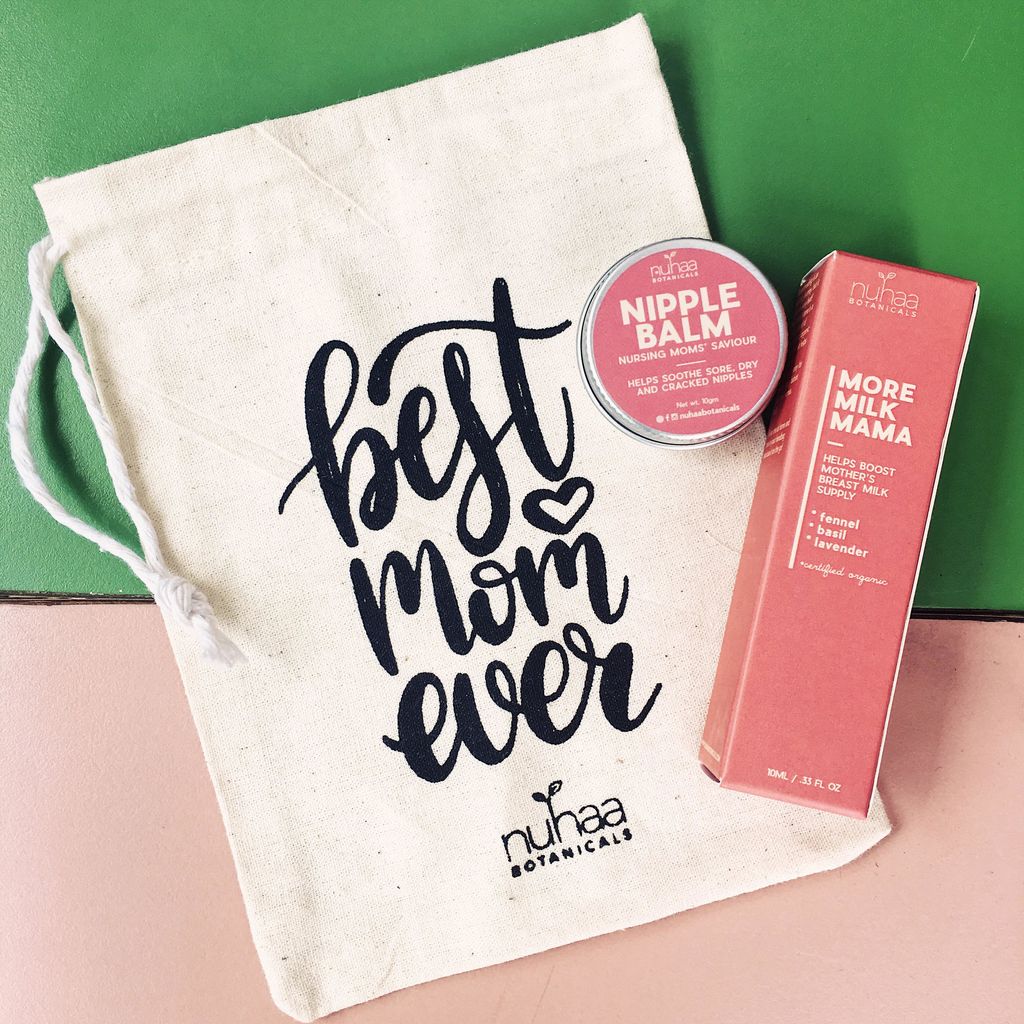 Mommy's Nursing Set (milk booster & nipple balm)
Nursing is not an easy feat! Only the resilient could go through 2 years of full feeding. Let us help you with your breastfeeding journey with the Nursing Set that comes with the cute pouch!
Nursing Set contains:
More Milk Mama Essential Oil Roller (100% Certified Organic ingredients) - milk booster with Lavender, Fennel and Basil
Natural Nipple Balm - contains shea butter, coconut oil, calendula and olive oil that helps moisturises dry skin and cracked nipple
(Normal selling price: RM19 (Nipple Balm) and RM39 (More Milk Mama) - SAVE RM8!