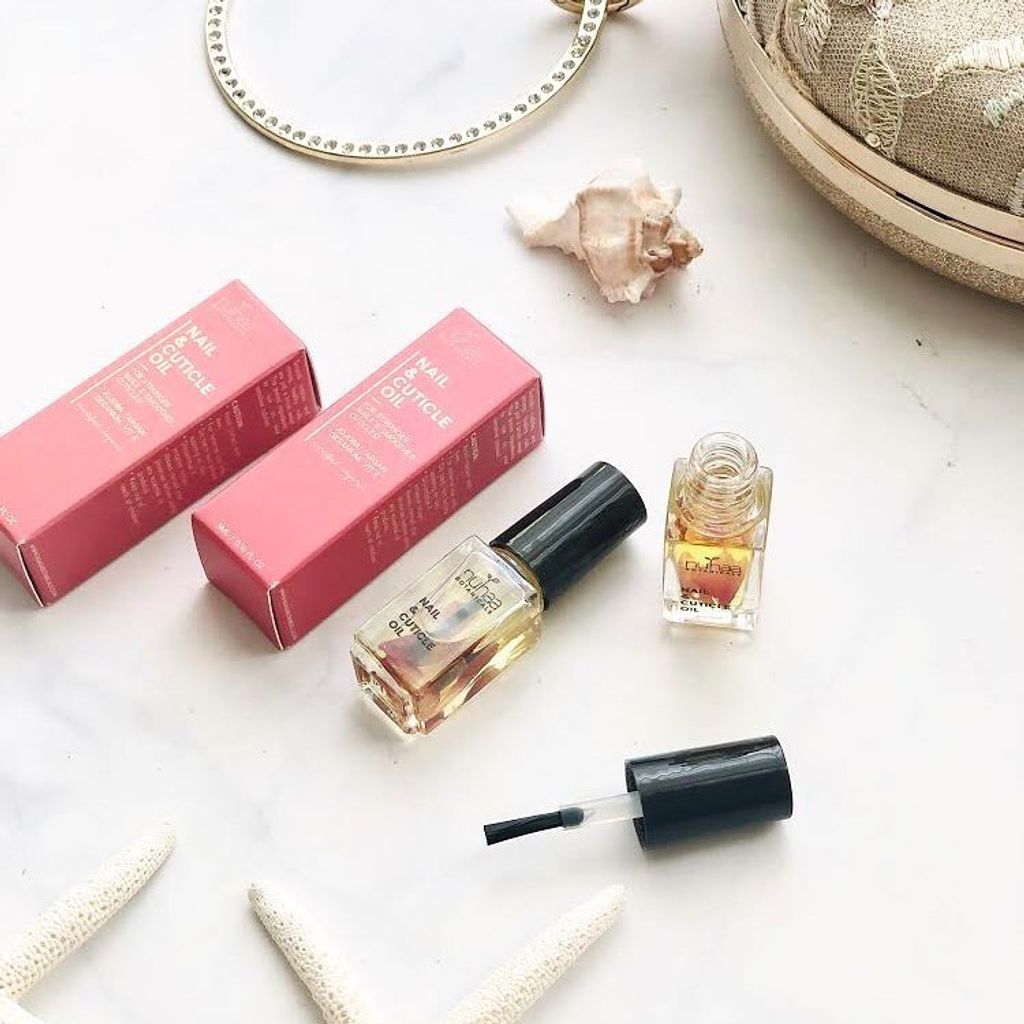 "Nailed It" - Nail and Cuticle oil
Made of jojoba, argan oil, vitamin E and *rose geranium, this specially concocted oil blend works like magic to moisturise the dry cuticle and strengthen the nails at the same time!
Argan Oil is one of the best oil for hair and nail. It can help you have healthier looking nails as it keeps the nails and skin moisturised and protected.
Jojoba seed oil's natural anti-fungal properties make it an ideal solution for athlete's foot and other types of nail fungus. Also deeply nourishing to nails, jojoba oil is able to repair damaged collagen matrix inside nail beds, improving strength and promoting healthy nail growth.
Geranium oil helps moisturized nails naturally. It restores moisturize to dry cuticles and skin around the nails.