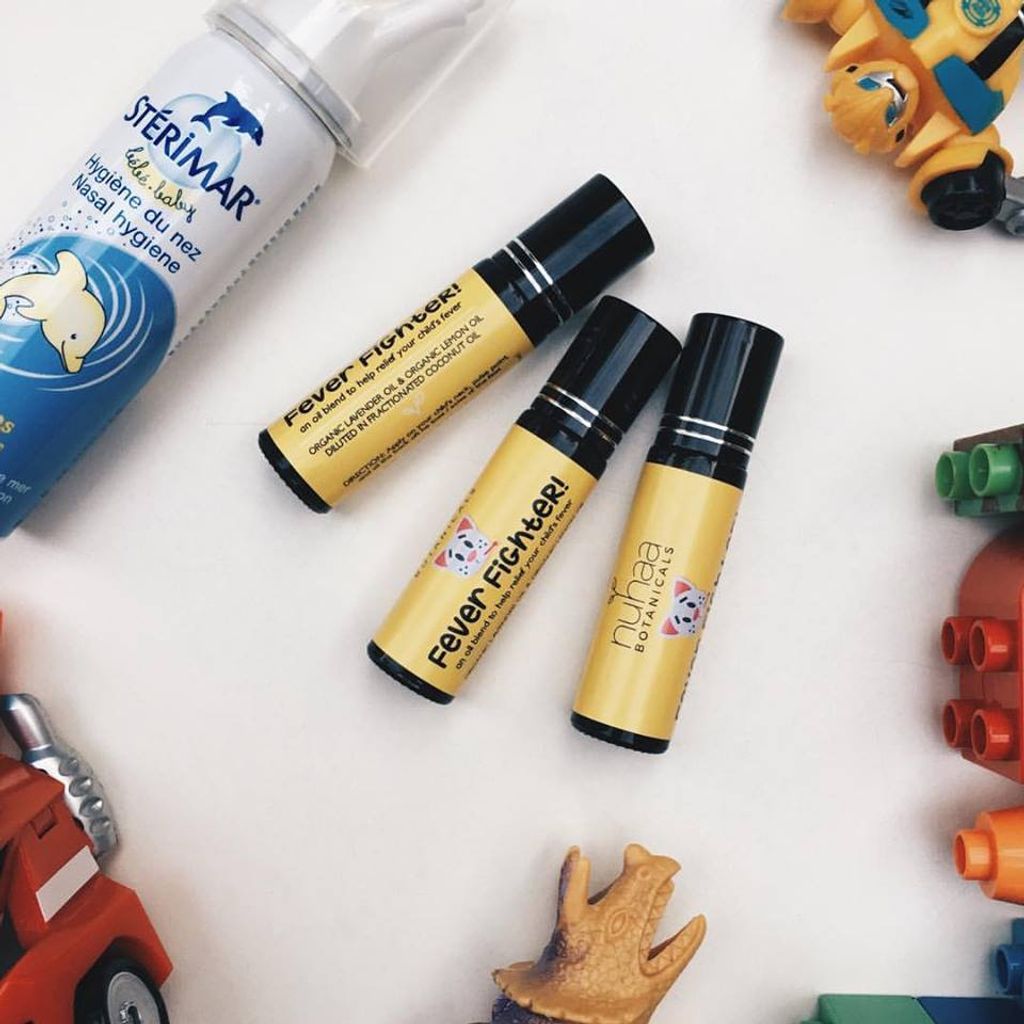 Fever Fighter Essential oil blend (100% Certified Organic)
Fight fever withour Fever Fighter oil blend. Safe for kids aged 1 year onwards as its made of organic high altitude lavender oil and organic lemon oil diluted in fractionated coconut oil. These two oil are two of the most versatile oil that are safe for babies but strong enough for toddlers onwards.
Direction:
Just apply at the back of the neck, behind ears and pulse points to help reduce fever.